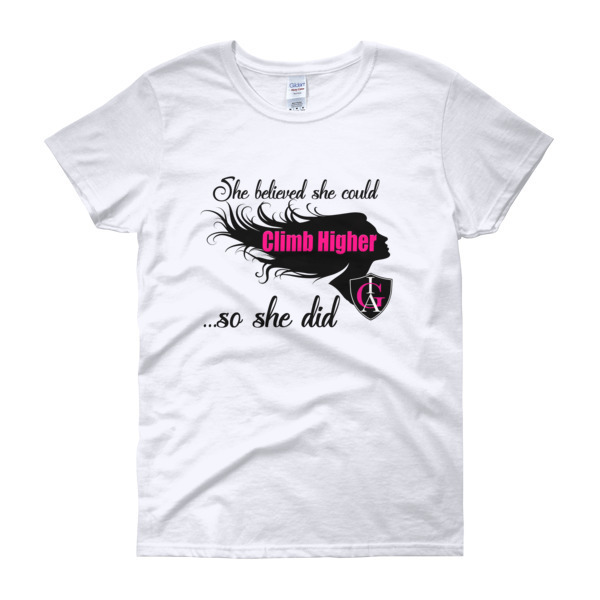 IGNITION
Ignite your daughter's leadership skills with an introduction into the Ivy Girl Academy.
- 4 Videos for your Daughter. The four leadership questions that can challenge her negative beliefs.
- 1 Video for Parents. The six mistakes every GOOD parent makes.
- Inspiring PDF printouts to help your daughter write her way to new confidence.
- A copy of Jessie Funk's book, "The Lost Art of Ladyhood."
-$47