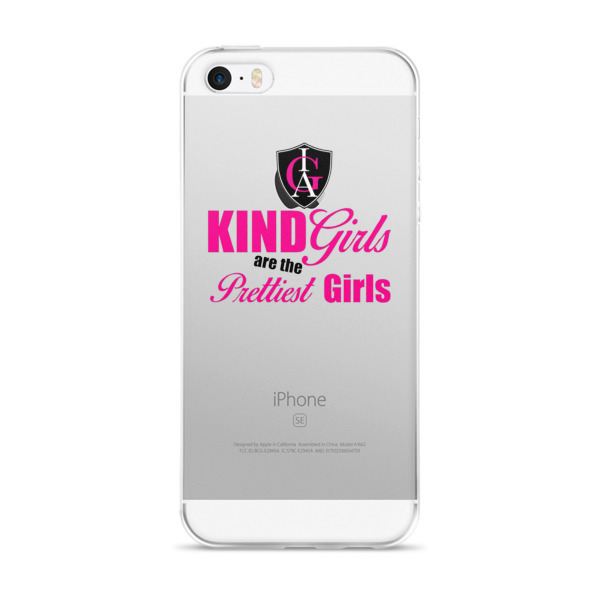 iPhone 5/5s/Se, 6/6s, 6/6s Plus Case
SKU 000008
Product Details
This hybrid case combines a solid polycarbonate back, with flexible, rigid sides. It fits your phone perfectly, and protects from scratches, dust, oil, and dirt.
• Made of a hybrid Thermoplastic Polyurethane (TPU) and Polycarbonate (PC) material
• Solid, durable polycarbonate back
• Flexible, rigid thermoplastic polyurethane sides
• Precisely aligned cuts and holes that match your phone's functions
• Easy to take on and off
• .5 mm raised bezel that keeps your phone's screen and camera from scratching on surfaces
• Printed in the USA
Save this product for later
IGNITION
Ignite your daughter's leadership skills with an introduction into the Ivy Girl Academy.
- 4 Videos for your Daughter. The four leadership questions that can challenge her negative beliefs.
- 1 Video for Parents. The six mistakes every GOOD parent makes.
- Inspiring PDF printouts to help your daughter write her way to new confidence.
- A copy of Jessie Funk's book, "The Lost Art of Ladyhood."
-$47